The company is well on its way to moving several major projects that have been in the pipeline from ideas to implementation.
At the Pet Expo in Orlando, FL the International Branding Division kicked off the introduction of Procao Pet Grooming Products to much success! After months of preparation and hard work it is wonderful to see this project get off the ground.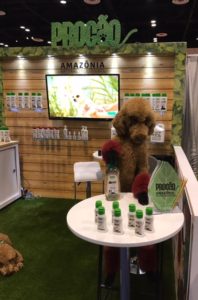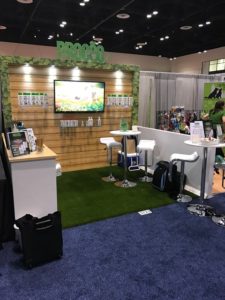 Additionally, the Sourcing Department has solidified two suppliers for Fumigation Tarps & Supplies. These products are on the water and will be to market by the end of April 2017.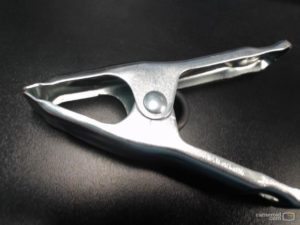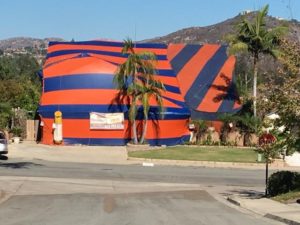 On the Exporting front Cade Global has secured several excellent broker/distribution contracts for markets including Brazil, Australia, South America, and Mexico to distribute Mother Earth Beer and eventually other products.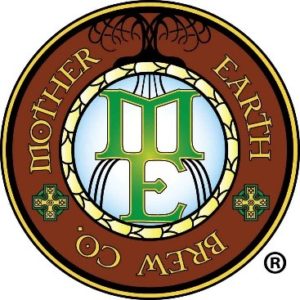 The company moved into their new headquarters in Escondido, CA in February 2017, has hired several key employees and hit the floor running. Cade Global is poised to meet the revenue projections for 2017 and beyond. Kudos to President, George Melendez, and his new team for working tirelessly to turn the Cade Global vision into reality.
The company is now accepting investors applications for the next round of equity that is being offered in Cade Global.  Please contact Steve Cade @ 760.634.5300 scade@cadecompany.com for more information.